A gentle friend arrives
Grace your garden + space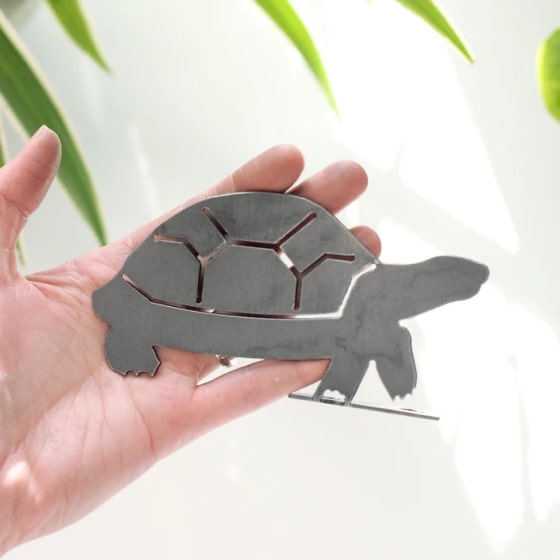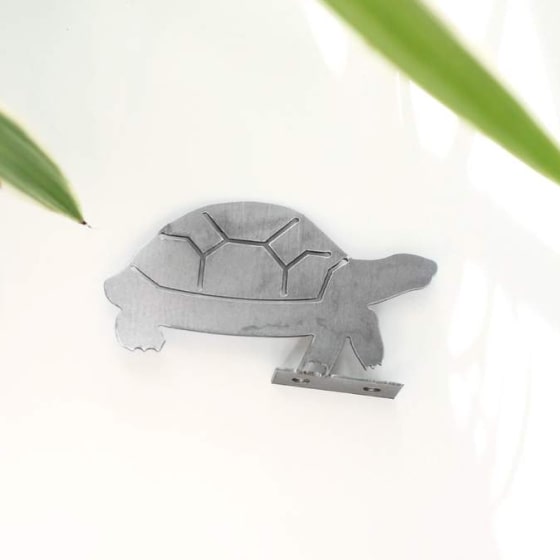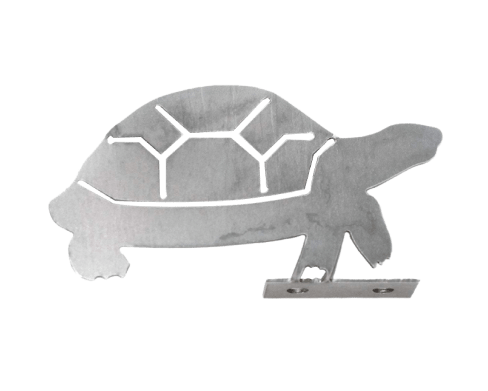 Sized for cuteness
Our Turtle Statue measures 2.5" x 5.25" (H x W) for a small presence that is easily added to any place
or
space.
Natural metal for a natural look
Add this little turtle friend to indoor or outdoor spaces; the metal is untreated for a natural make that also will rust over time for a real antique look.
Industrial, farmhouse decor
Get the best in modern decor inspired by the countryside with Highland Ridge and its collection of beautiful garden and home decor pieces. Everything is made with love and care from Tennessee for authentic rustic- and industrial-style pieces to make home
a
better place.