Socket :
T10, W5W, 194, 168, 2825
For CANBUS statement:
Does the bulb have a canbus?
Equipped with Canbus: A chip with a canbus and a stable current. (But please note that it is only suitable for the CANBUS system of most cars, but some European/German cars (some Volkswagen, Mercedes-Benz, BMW, Audi, Kia, Opel, Renault, Hit, Logo, Skoda, Jeep, Dodge, Chrysler, Volvo, Fiat, Ford, Seat or some European vehicles) and the latest vehicles equipped with the CANBUS system. Hyper flash or error codes appear after installation, You need to add a canbus load decoder to the car. Not applicable to all Canbus vehicles car, Again, the seller does not guarantee to the buyer that all Canbus LED bulbs are suitable for all cars.)If your car has a sensitive canbus system, please do not buy this bulb to avoid trouble for you.
Voltage: 12V
Current: 0.16A
Power: 2W
Lumens:600LM
Number of LEDs: 8pcs 5730SMD
Color: White/Red/Yellow(amber) blue
Application: Car, motorcycle, truck, SUV, ATV, etc.
Heat Dissipation Theory: Aviation aluminum 6063
Waterproof: IP65
Usage: License plate light, Dashboard light, Clearance light, Reading light
Features:
1. High efficiency and low power consumption
2.Environment friendly and energy saving
3.Faster on/off response time and vibration resistant
4.With a long lifespan up to 50,000 hours
5.With 5730 8SMD high-brightness LED, brighter than ordinary incandescent bulbs.
6.360 Degree Beam Angle design lights up every corner.
7.Easy to install, plug and play.
Package: 20Pcs LED Bulbs
NOTE:
1. Please be clear that LED bulbs with canbus are suitable for more cars than LED bulbs without canbus! But not suitable for all cars with canbus!)
2. With DC 12v power supply, it can be judged whether the bulb itself is working.
3. Please confirm your socket before making an order. Thank you.


white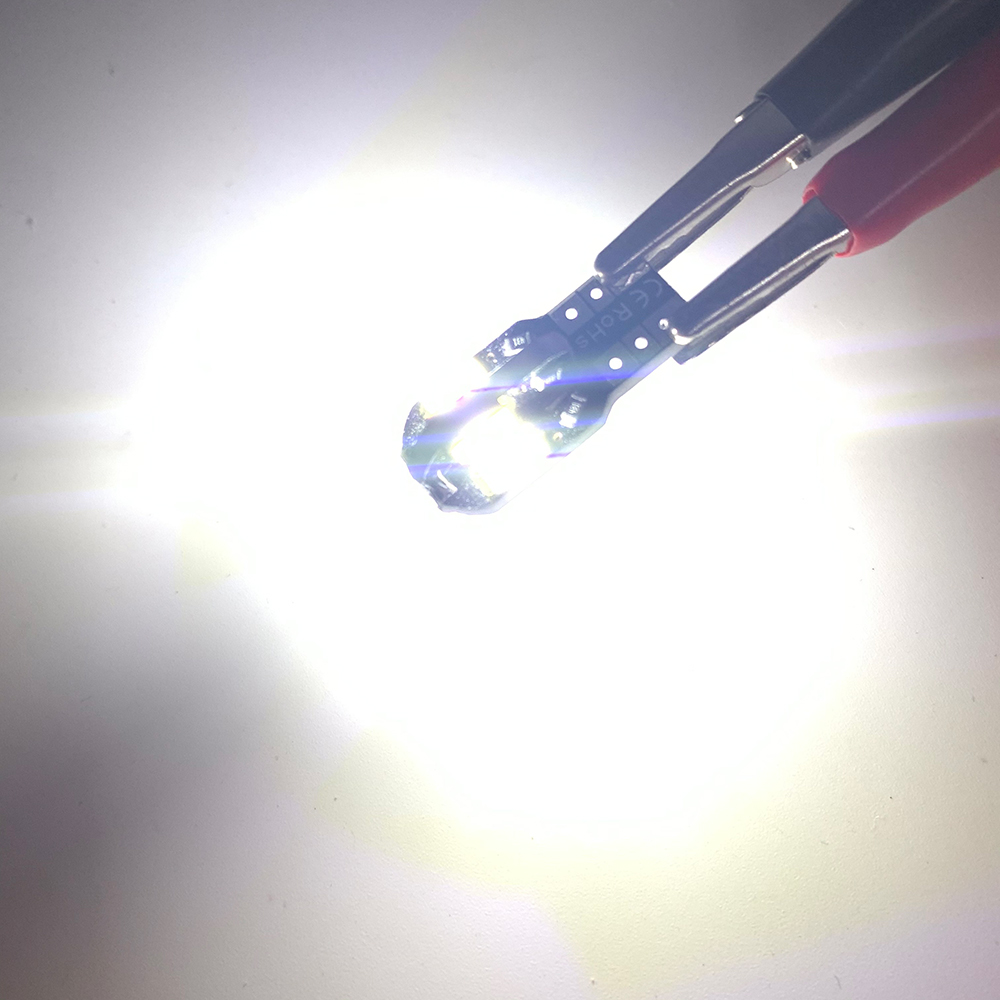 Warm White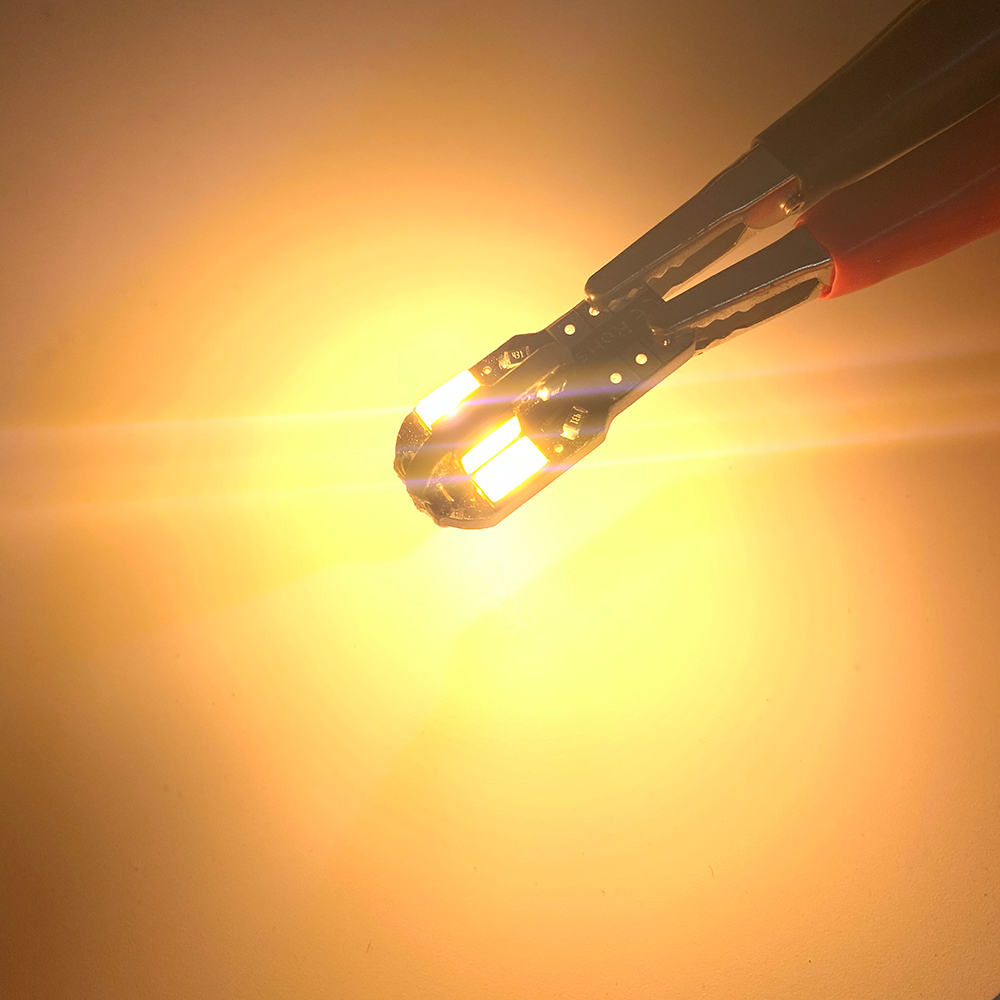 Amber Yellow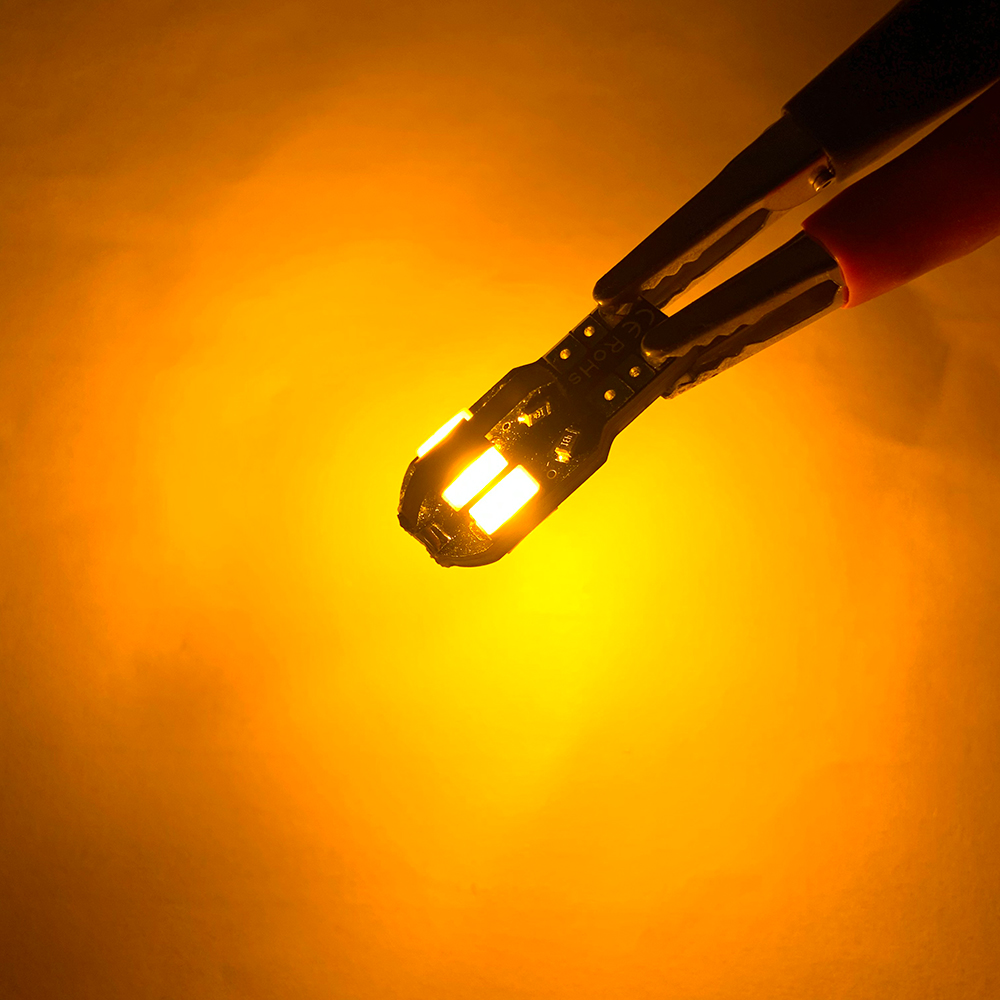 Red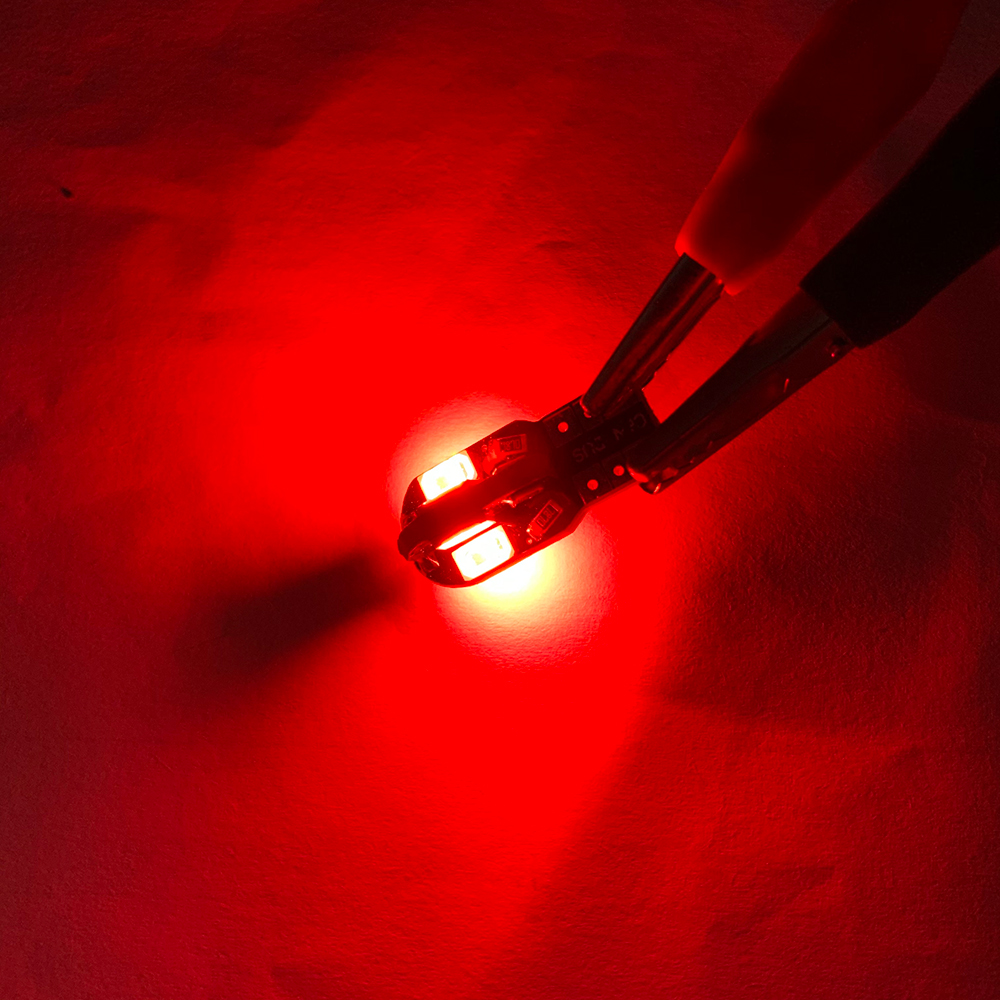 Ice blue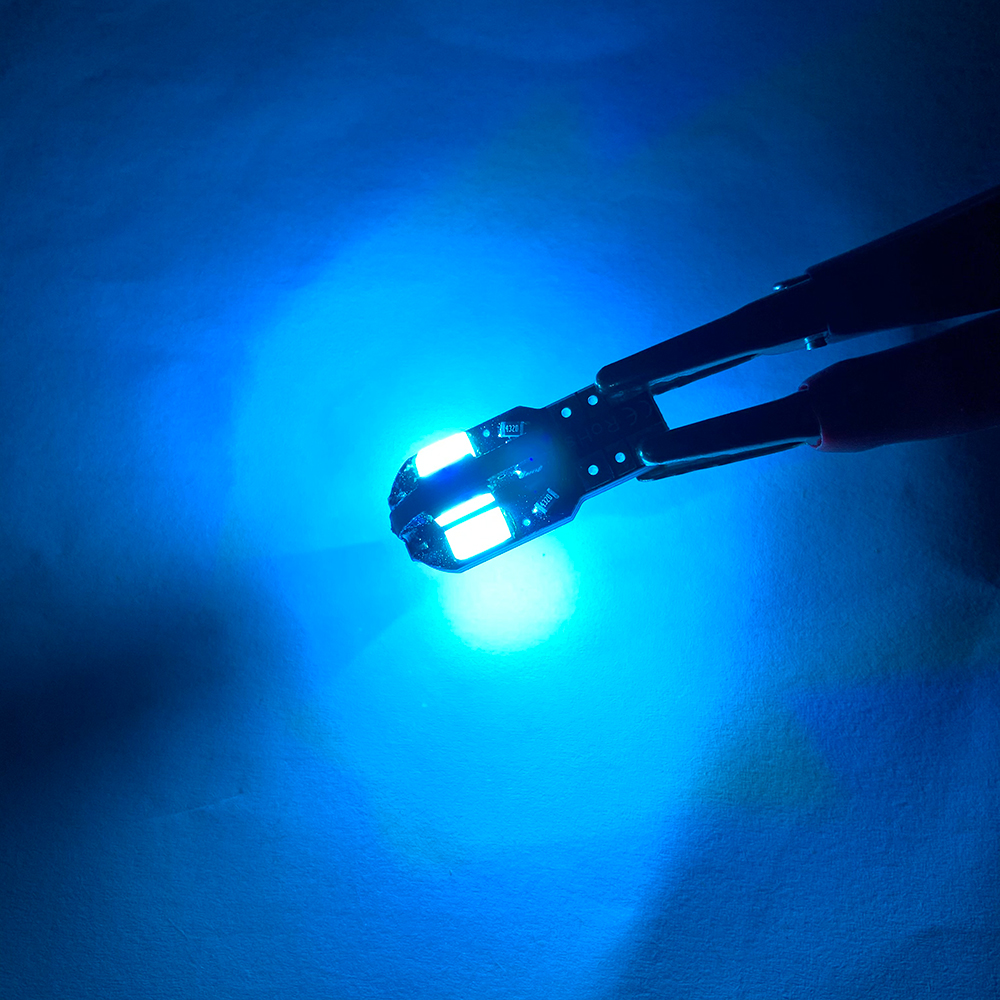 Blue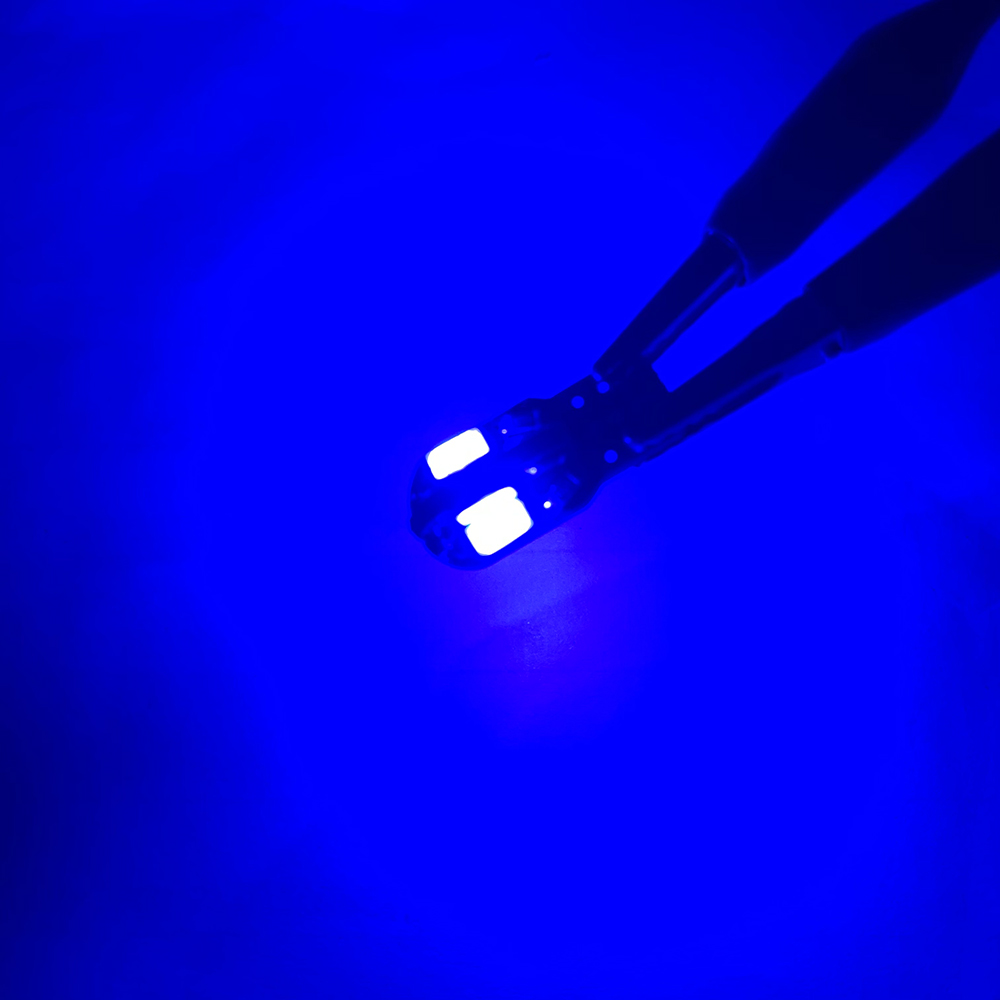 Pink purple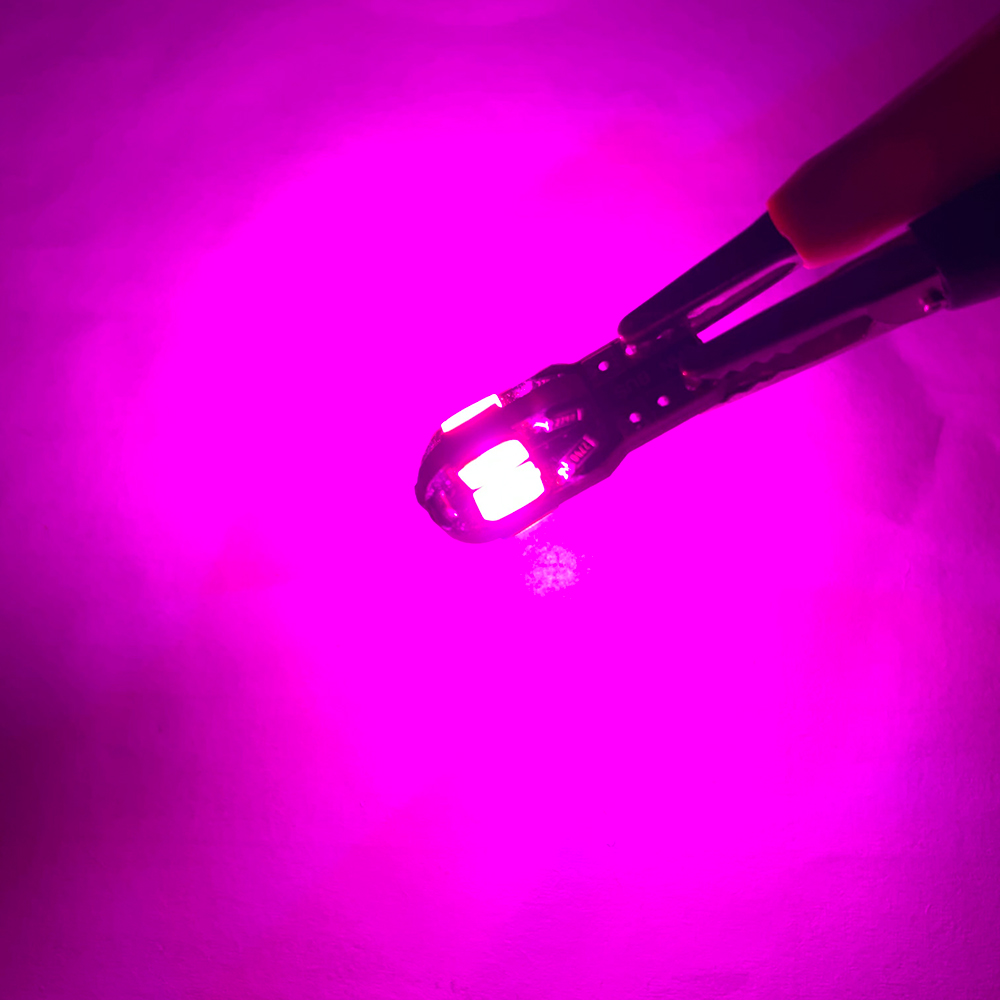 Green